I've gone through this before, back when I actively posted to my blog. The not knowing what to talk about or even why I was talking in the first place. Now I'm going through it with this "weird email newsletter thing", too.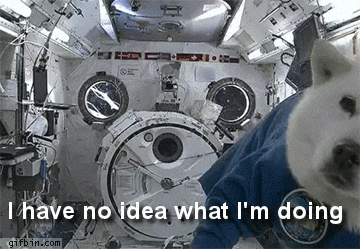 My big sticking point is that I actually don't want to make this a weekly Tips and Tricks for the Stay at Home Bartender email. That stuff is fun and all, but I kind of want to put that in a different place some day (soon?).
I enjoy the notion that this is a newsletter about booze that isn't really about booze. The problem is that occasionally turns into "WTF am I going to talk about then???"
If I'm honest, the really good installments of Tonight's Negroni (IMO, of course) have been the results of actual face to face conversations with real life human beings. This is a bit of a problem, because I don't really do that all that often and certainly not with any consistency. I guess this is the thing I need to work on...
Anyway, long story short, I don't consider myself a writer, but I like to try every once in a while. I mostly suck at it, and you are nice people to play along. Thanks for that.
Meanwhile, I guess I'll just keep on doing whatever it is I'm doing.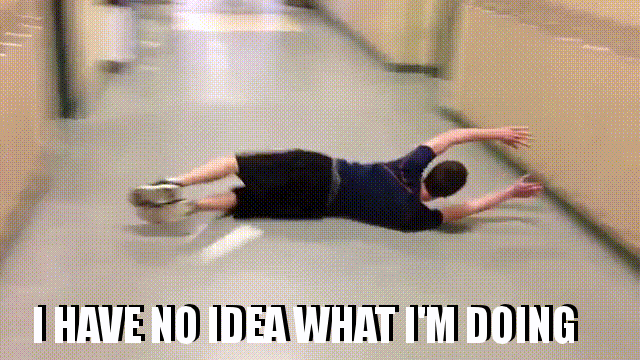 Now for the part I am actually kind of good at...
I was going to talk about the Vesper, which is a cocktail that I recently casked to interesting effect. Then I found this Dave Wondrich piece in which he points out the Vesper is basically a crap cocktail because the Lillet Blanc has no chance against the stronger flavors of the gin. Upon reflection, this is doubly true with my barrel aged version. It's a tasty beverage, but you'd never know there was anything as nuanced as Lillet in there.
So, screw the Vesper. Turns out James Bond is a dummy.
(NOTE: The "recipe" for the Vesper included in Casino Royale calls for "Kina Lillet", which had more bitterness from quinine than modern day Lillet. So maybe the original drink wasn't quite as unbalanced as it is today. If you really want to try a Vesper, you might want to find Cocchi Americano instead of Lillet.)
Corpse Reviver #2
Here's a fantastic cocktail that features Lillet Blanc. At 4oz total, it's also a larger than average drink, like the Vesper (which is a whopping 4.5oz).
As for the name, it's not so much about zombies as it is about curing hangovers. It's the tastiest hair of the dog ever. It even has Negroni-esque proportions, making it something you can probably remember how to make even when the daylight sears your brain.
Ingredients
1oz Gin
1oz Cointreau
1oz Lillet Blanc
1oz Lemon juice
1-3 drops Absinthe or pastis (try Herbsaint if you can find it)
Directions
Shake with ice. (PROTIP: When you have citrus juice in a cocktail recipe, you should always shake it.)
Strain into cocktail glass.
Garnish with a stemless cherry dropped into the bottom of the glass.